Hello everyone! I am so sorry for the lateness of this newsletter. I have had the most crazy week! My 10 year old cut his finger while taking out the trash and had to have 5 stitches. Then my 3 year old was playing on our elliptical and broke his leg and foot! Then a few days later I was FINALLY onboarded as a Lularoe consultant! Total ups and downs this week. Whew.
Well, because I am so late with the newsletter, and you may have missed the 25% off 24 hour sale. Here is another chance at 25% off! Use the code: dbd25LATE
It will expire Midnight Sunday (tomorrow) PST.
For this weeks new release, it is a perfect bright, funky collection for all your bowling projects. A pack of matching Journal Cards are also available. And make sure to check out all the eye candy that my Dream Team put together!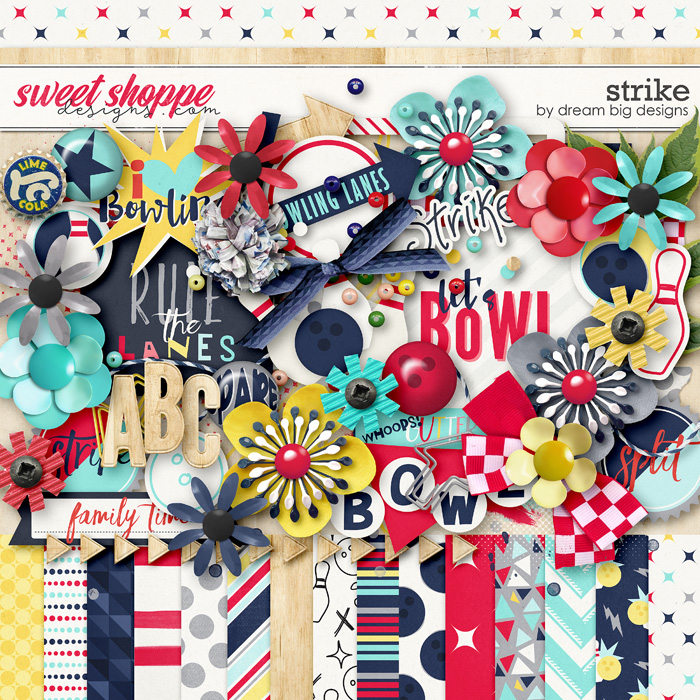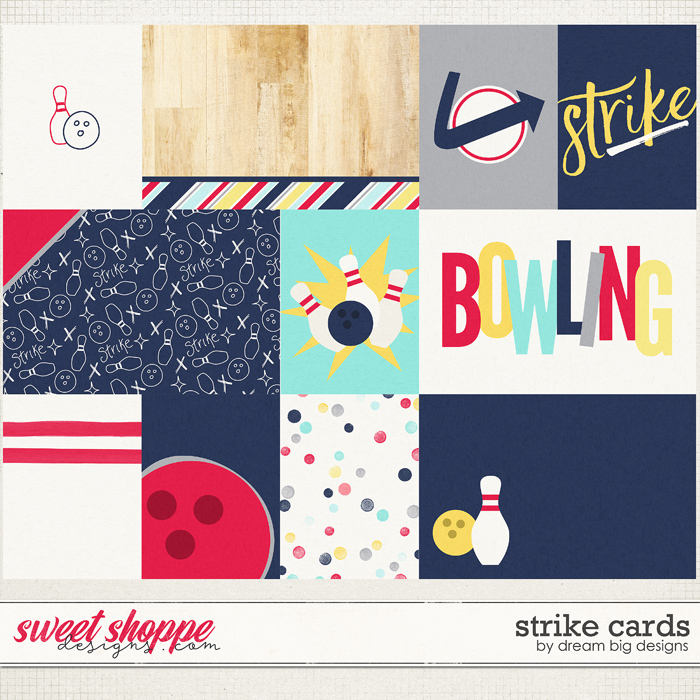 If you would like to follow my newest adventure selling Lularoe, I would LOVE your support and friendship as we share our love of the Lula. You can find my group here. Thanks!
Have a wonderful weekend.